Your local supplier for premium mulch products.
"Excellent service,
high quality products,
and very nice people!"
"Great products.  Always buy mulch from them."
"Great work ethic, family operated, and highly educated in their products!  I go out of my way to do business with Zimmerman Mulch!"
Mulch Delivery and Supply in Lebanon, PA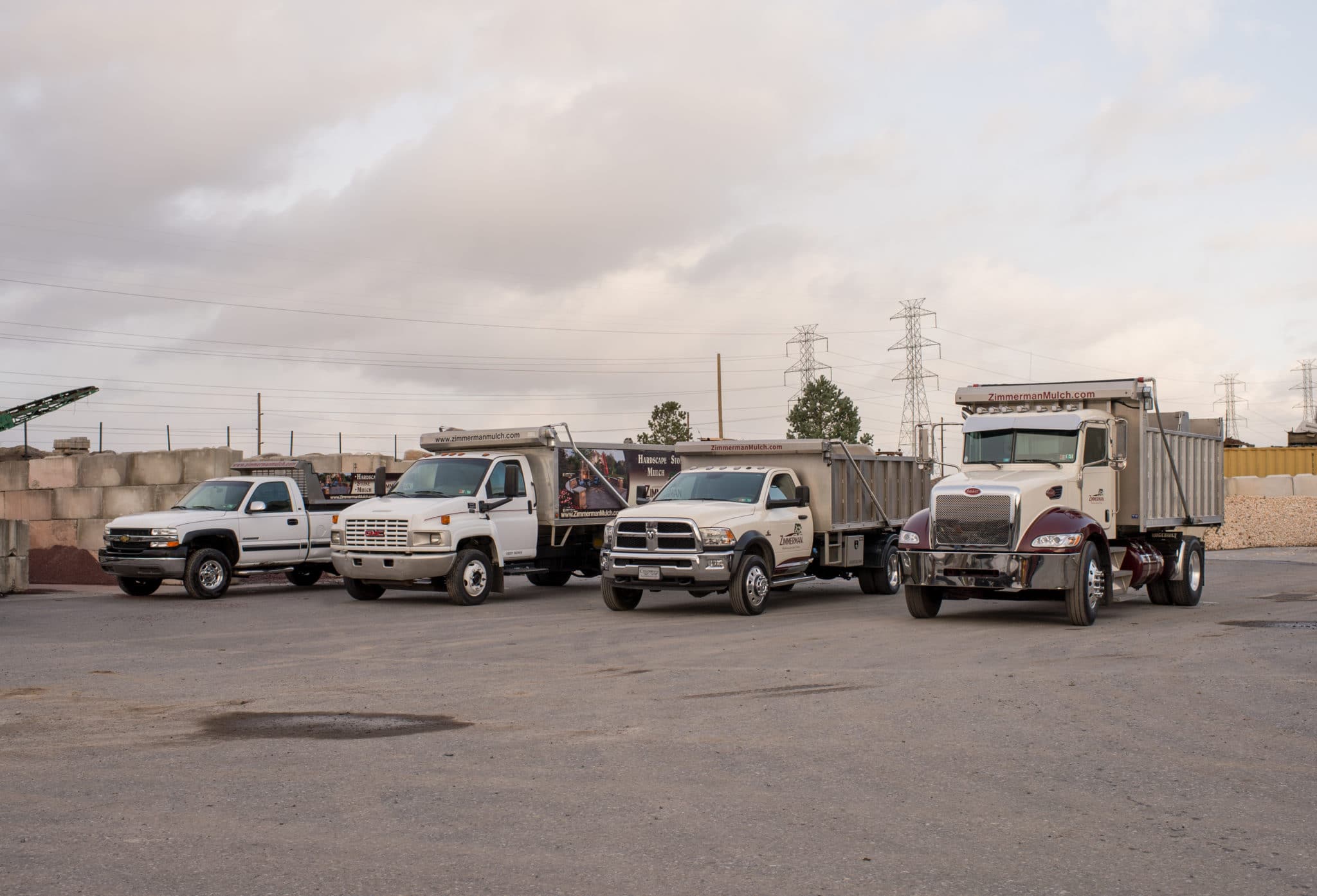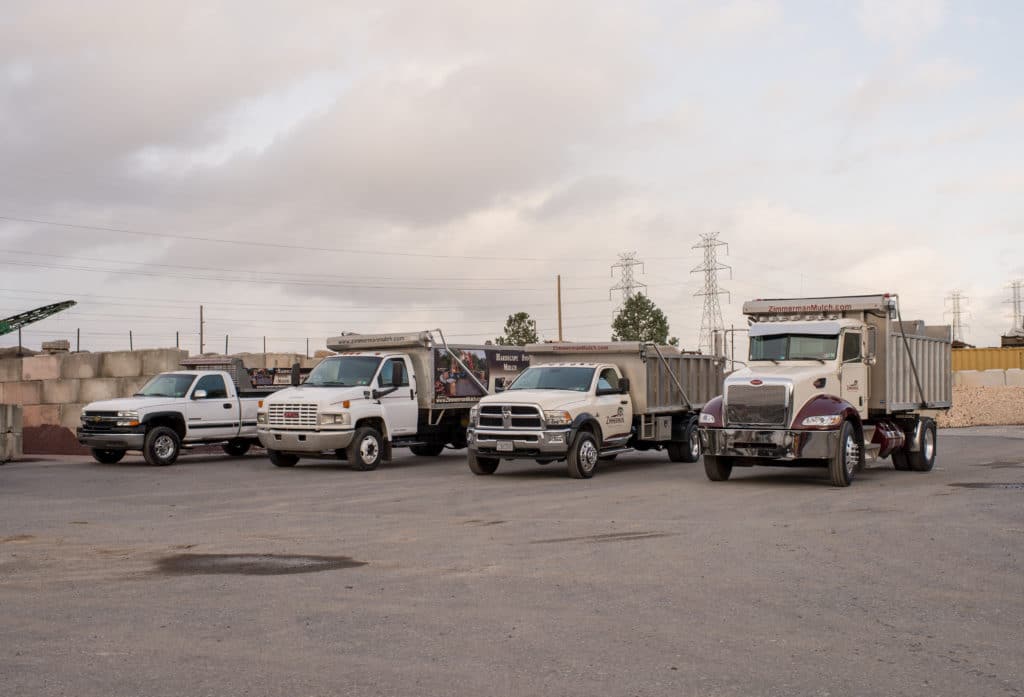 As a homeowner, you want a backyard and outdoor landscaping that provides beauty and enjoyment and requires little maintenance.
By using a quality mulch product, you can bring the following into your backyard:
A beautiful complement to your flower beds and landscaping.

Excellent weed control in both flower beds and gardens.

Additional nutrients for healthier plants.


Moisture and soil retention during both wet and dry seasons.
At Zimmerman Mulch, we know you want to be proud of your mulch beds and landscaping.  That's why we provide a variety of mulch products and blends to meet your needs and make possible a beautiful landscape and garden!
We want every homeowner to have a backyard and outdoor living space that they are proud of - a space that provides beauty and relaxation and adds value to their home.  
From our product line to our customer service, our team wants everything to assist you in bringing beauty into your backyard and life!
Zimmerman Mulch is a family-owned and operated business.  Started over 20 years ago, we have always worked hard to provide only the best in customer service and products for every one of our customers.
To ensure that each of our valued customers receives only the best mulch products, we have been making our own mulch for over 15 years.  We carefully control every step of the process and produce top-quality mulch products for your home.
We know every customer wants to be valued and heard.  Our team listens to your dreams and desires before recommending products for your backyard.  
Since our start, we have emphasized hard work, honesty and integrity, and offering high-quality products.  
If you are uncomfortable installing and spreading your mulch products yourself, we have many trusted contractors that we work with.  We only work with contractors who have a proven track record of quality work and installations.
Besides being your local mulch supplier, we also offer a wide variety of other outdoor landscaping and hardscaping products such as the following:

Visit our brick-and-mortar store or browse our products online.  We look forward to working with you and making your mulching and outdoor dreams come true!
We service and deliver most of our products to all of Lebanon County and parts of Lancaster, Berks, Schuylkill, and Dauphin Counties.
If you are unsure of what we offer in your area, please call us at 717-273-7568 or contact us online.
Not Sure Which Type Of Mulch To Buy?
Download and read our FREE infographic on the 8 most common types of mulch and the best applications of each one!