Get the decorative and loose stone materials you need for your driveway, landscape beds, or hardscape project!
"Great service and products.  Staff helps me on making a better choice on needs than what I thought, which saves money on the project."
"Great selection and staff is very helpful."
"Great work ethic, family operated, and highly educated in their products!  I go out of my way to do business with Zimmerman Mulch!"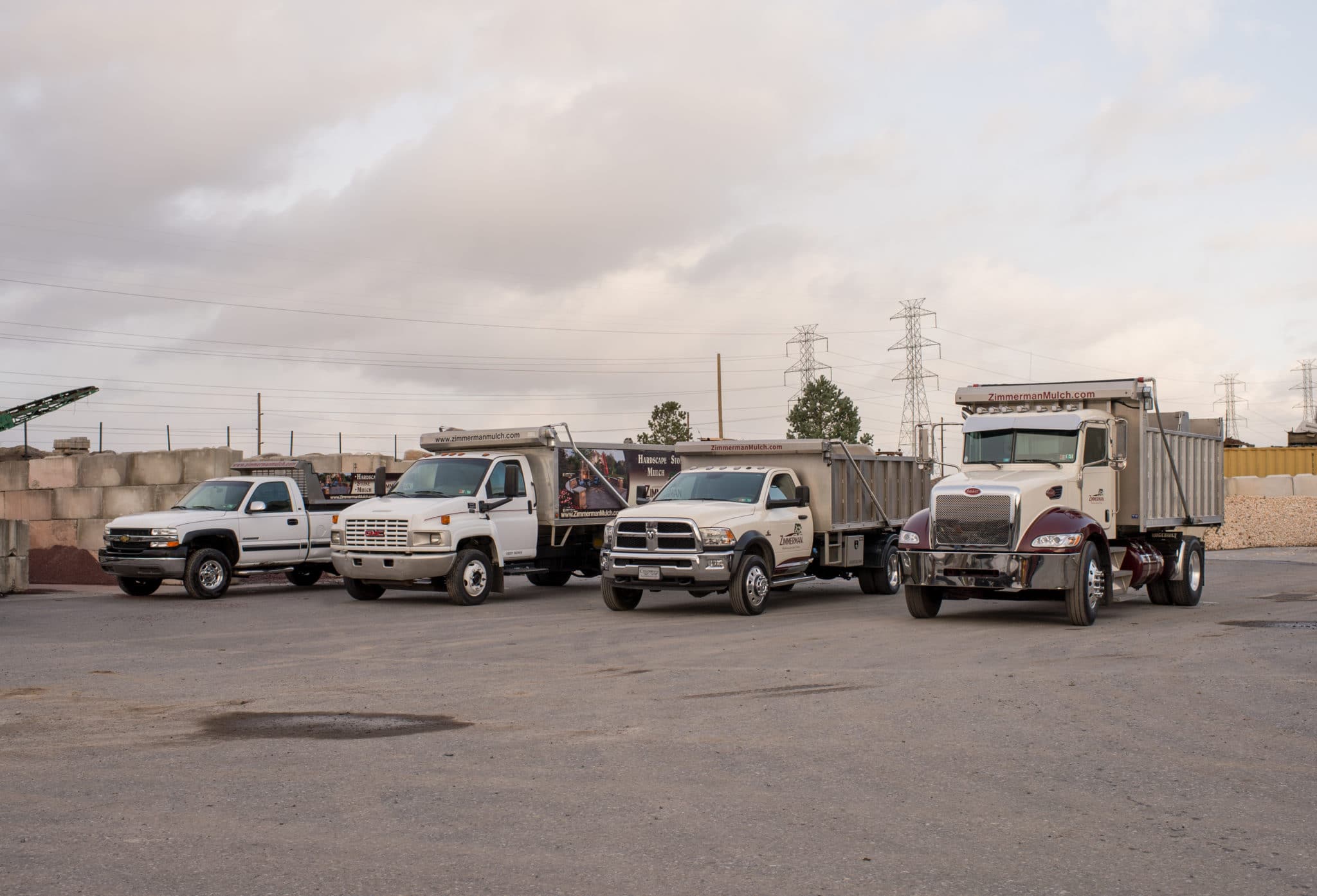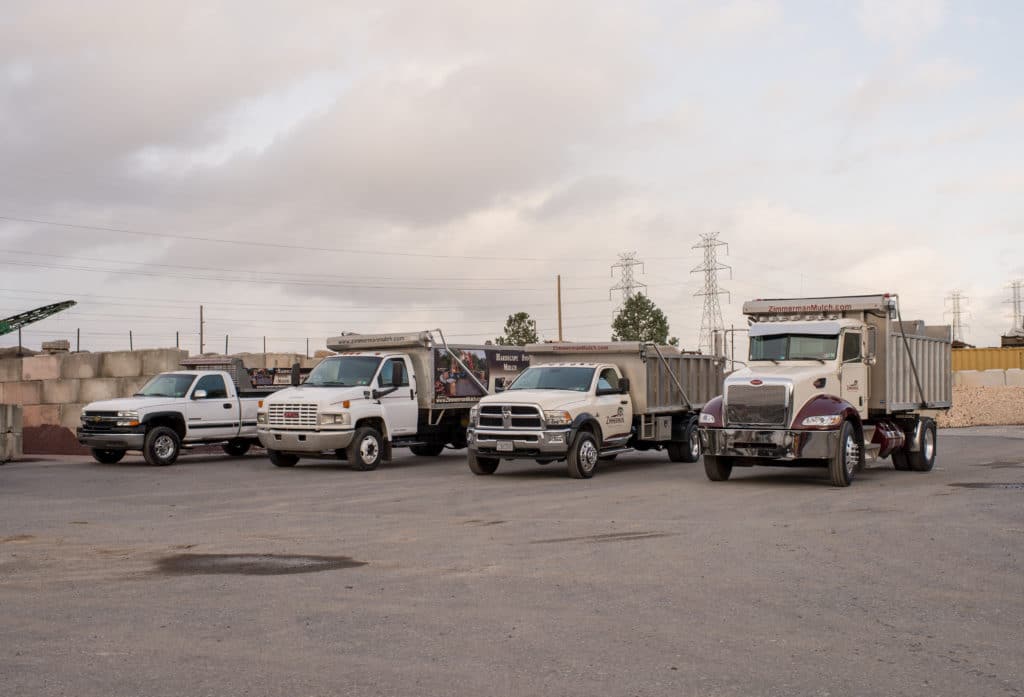 Gravel and Sand in Lebanon, PA
As a homeowner or contractor, you want gravel, decorative stone, and sand products that are high-quality, competitively priced, and readily available.
Whether it is putting decorative stone in your flower bed, re-grading your driveway, finishing a drainage project, or preparing the base for hardscaping, you need a wide variety of gravel and loose stone products available at a fair price.
At Zimmerman Mulch, we provide that wide variety of gravel, decorative stone, and sand and maintain large inventories.  That way the gravel or decorative stone products you need are available when you need them.
We want every homeowner to have a driveway, decorative stone flower bed, or hardscape project that they are proud of - a space that provides beauty and relaxation and adds value to your home.  
From the products we offer to our customer service, our team wants everything to assist you in bringing beauty into your outdoor projects and life!
Zimmerman Mulch is a family-owned and operated business.  Started over 20 years ago, we have always worked hard to provide only the best customer service and products for every one of our customers.
To ensure each of our valued customers receives only the best products, we carefully maintain a wide variety of high-quality outdoor products in stock.   
We know every customer wants to be valued and heard.  Our team listens to your dreams and desires before recommending products for your backyard or driveway.  
Since our start, we have emphasized hard work, honesty and integrity, and high-quality products.  
If you are uncomfortable installing and spreading your gravel products by yourself, we have many trusted contractors that we work with.  We work only with contractors who have a proven track record of quality work and installations.
Besides being your local gravel supplier, we also offer a wide variety of other outdoor landscaping and hardscaping products such as the following:
Visit our store or browse our products online.  We look forward to working with you in making your outdoor dreams come true!
We service and deliver most of our products to all of Lebanon County and parts of Lancaster, Berks, Schuylkill, and Dauphin Counties.
If you are unsure of what we offer in your area, please call us at 717-273-7568 or contact us online.