Delaware River Stone is a grey-to-tan, multi-colored stone. The 3/8-inch size is an excellent product for creating walkways and for use between flagstones. Contact us for availability or to schedule a delivery today.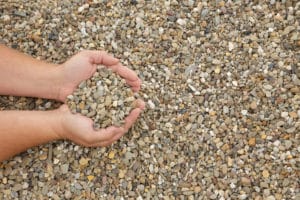 The 3/4-inch Delaware River Stone is a perfect size for use in planting beds.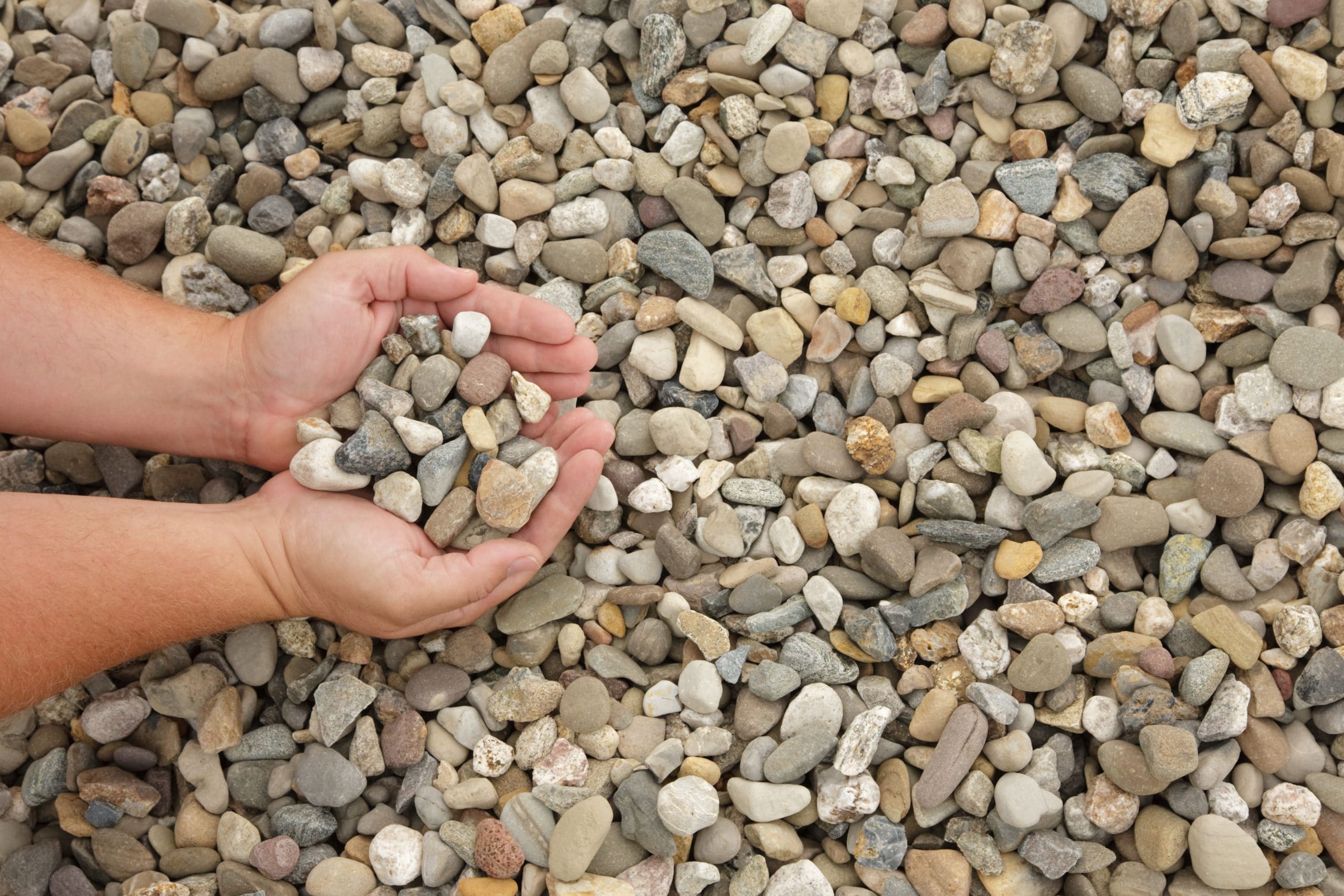 The 1-inch size makes a great alternative to mulch.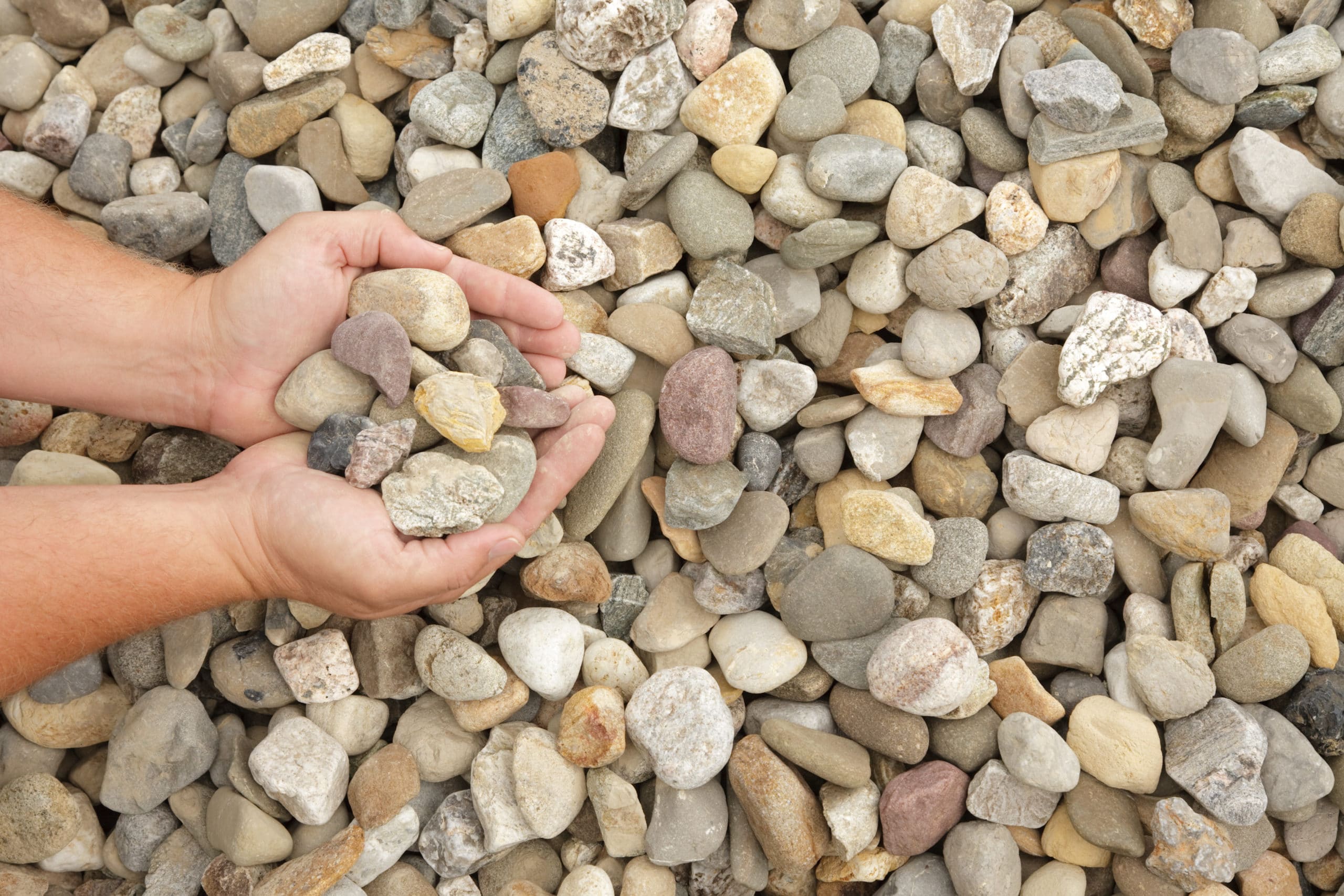 The 1″ – 3″ size adds dimension to landscapes or embankments.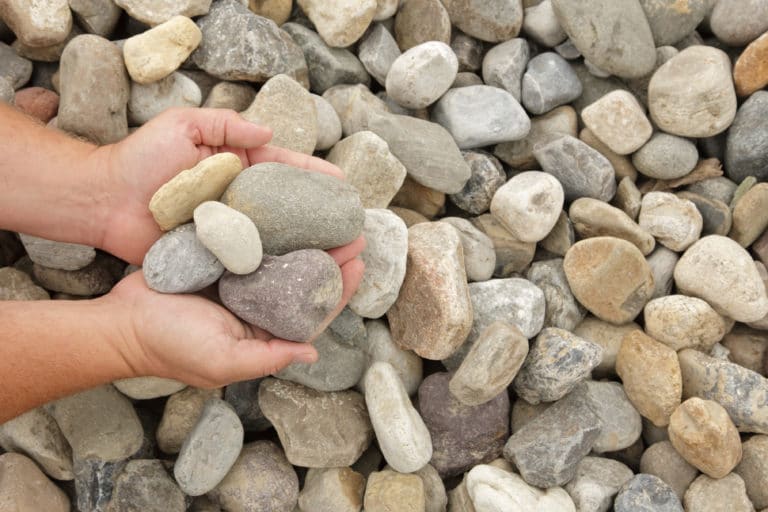 This mid-size stones (3″-5″ in diameter) complement River Boulders when building water features. They also add a decorative touch to drainage areas.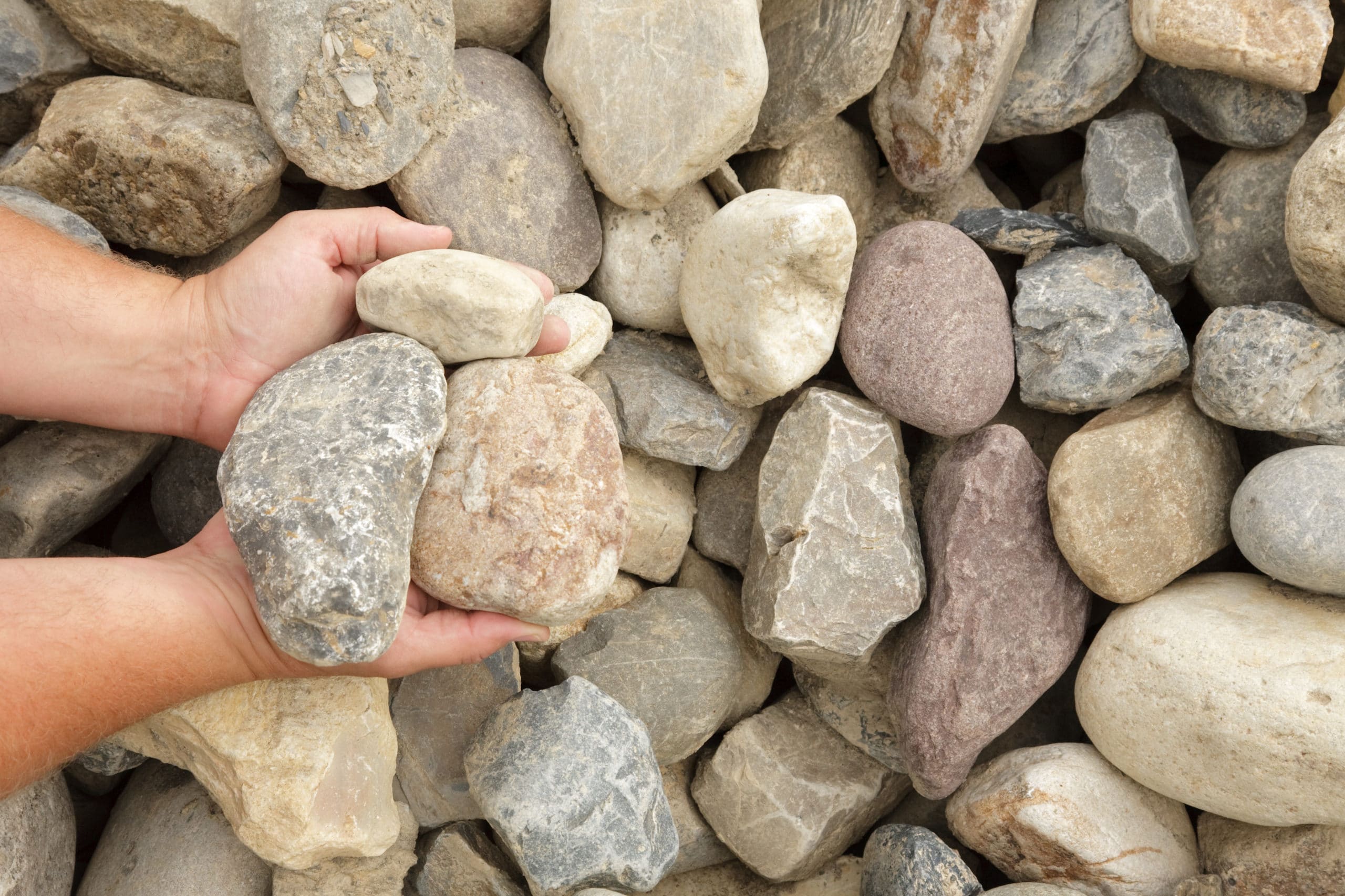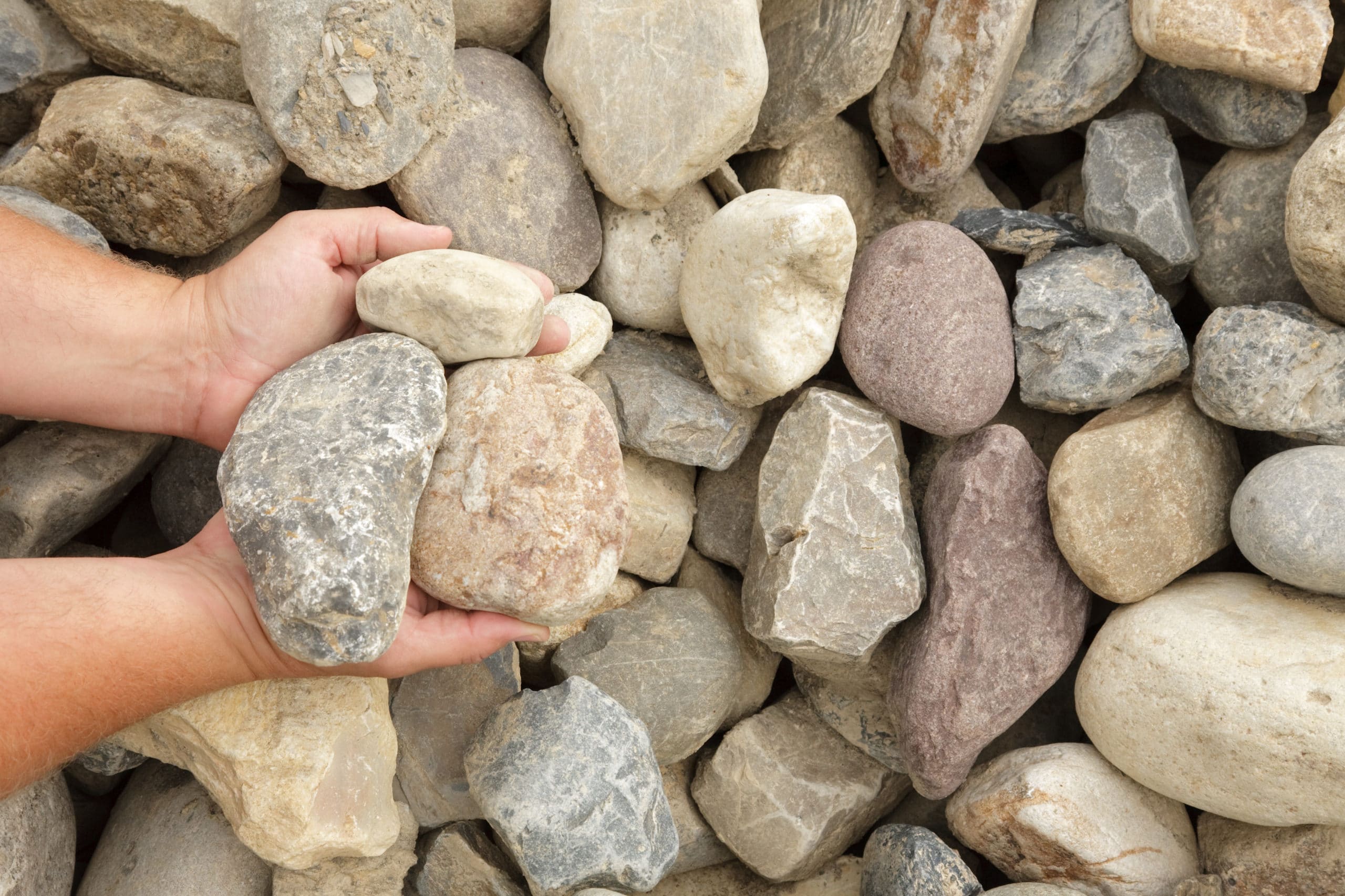 The 8″-18″ Delaware River Boulder is especially useful for building water features or for use as natural accent borders in your landscape.